[ DIARIO 2.0 ]
EXPLORATION OF INNER REALMS
/ YOUR BODY KNOWS




︎︎︎
STUDIO MILENA KLING
"Maybe it's ok not to have all of the answers, to let my petals unfold in time and float among the waters of mystery. Maybe our purpose is all the same: to simply be here." — Willow Defebaugh
︎︎︎
THE GLORY IS IN YOU
#selfportrait
︎︎︎
ANEKDOT
Ten thousand drops carry us through the clouds. From everywhere — no matter where we are — to water the seeds of togetherness. In different shapes of aggregation, aiming the same destination. Each drop that hits my green coat tells me stories of its journey. Just before they unite in the vastness of the ocean. Each one for itself, and yet together.
Together we create the ocean, immerse, resurface. Each of us fills a part of the whole and is equally responsible. The clearer the drop is, the further you can see through it. The further you can see through it, the deeper you can go.. the deeper you go, the smoother the surface is.
The water carries the hue of the surfaces, of the experienced experience. The surface carries the memory of the depth. And so the one needs the other and the other needs the one – not to survive, but to become in their unity something greater and stronger than each of them is individually.
/ This is for you, J.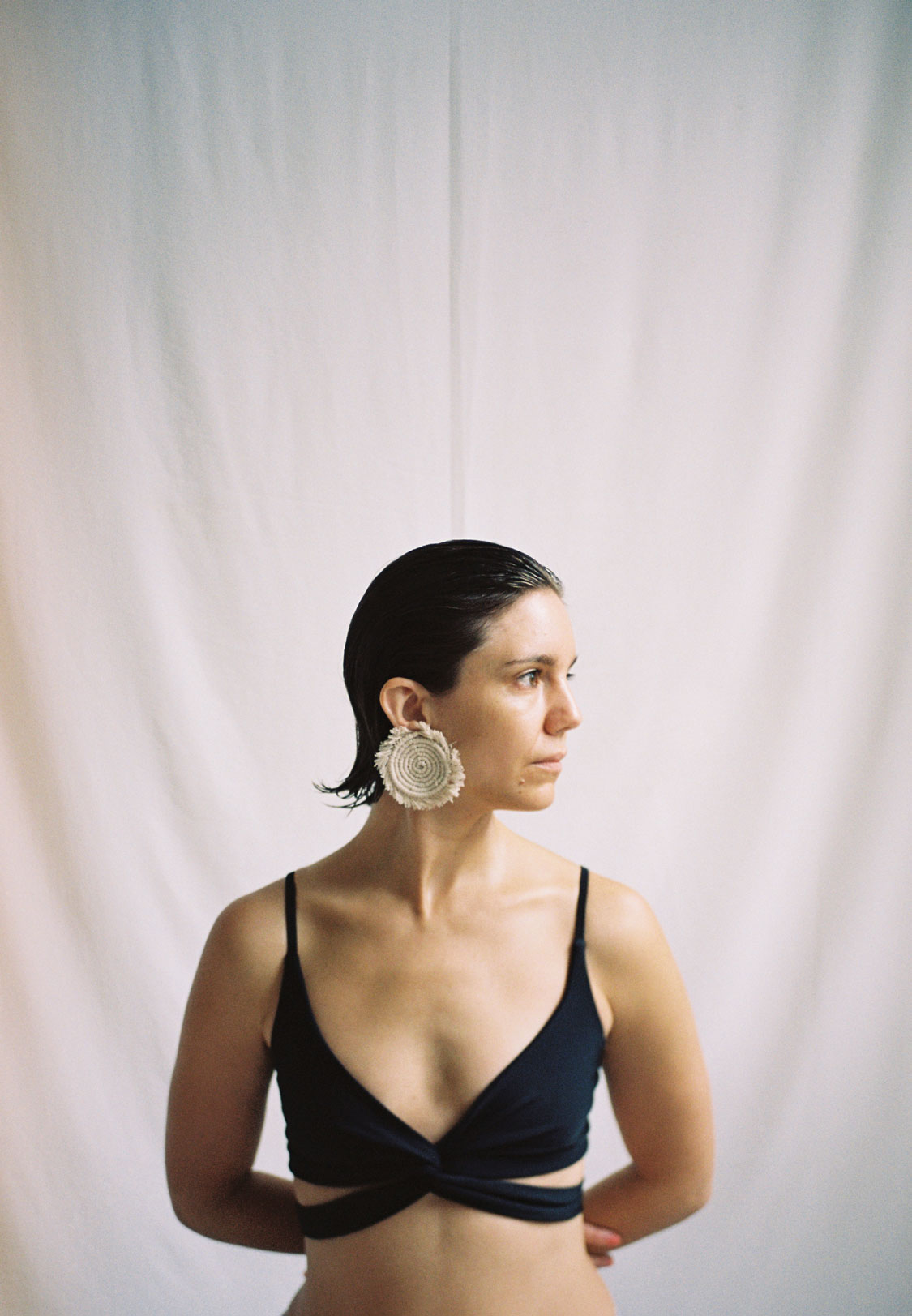 ︎︎︎
ANEKDOT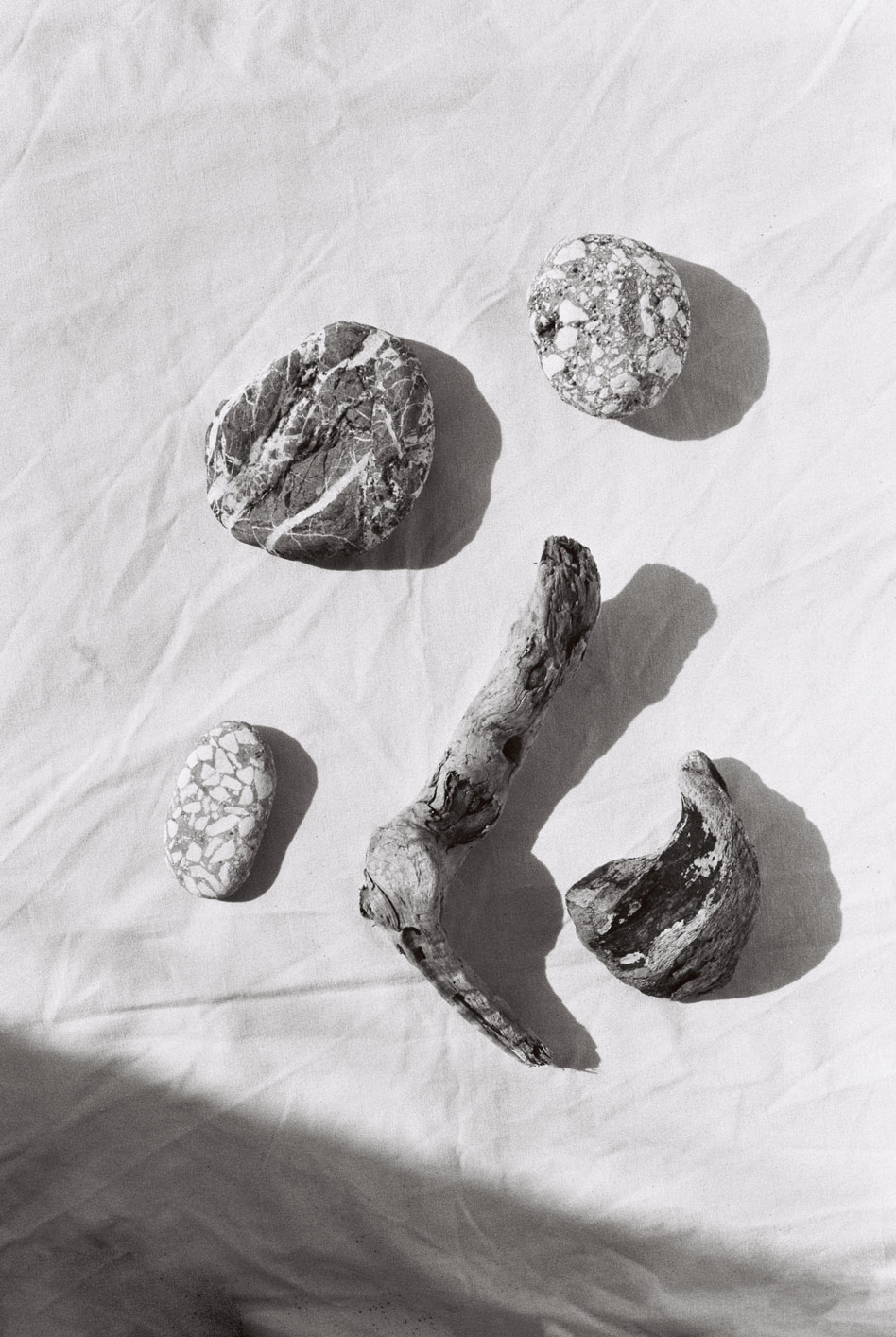 W
hat would love do now?




︎︎︎
MAHAKALA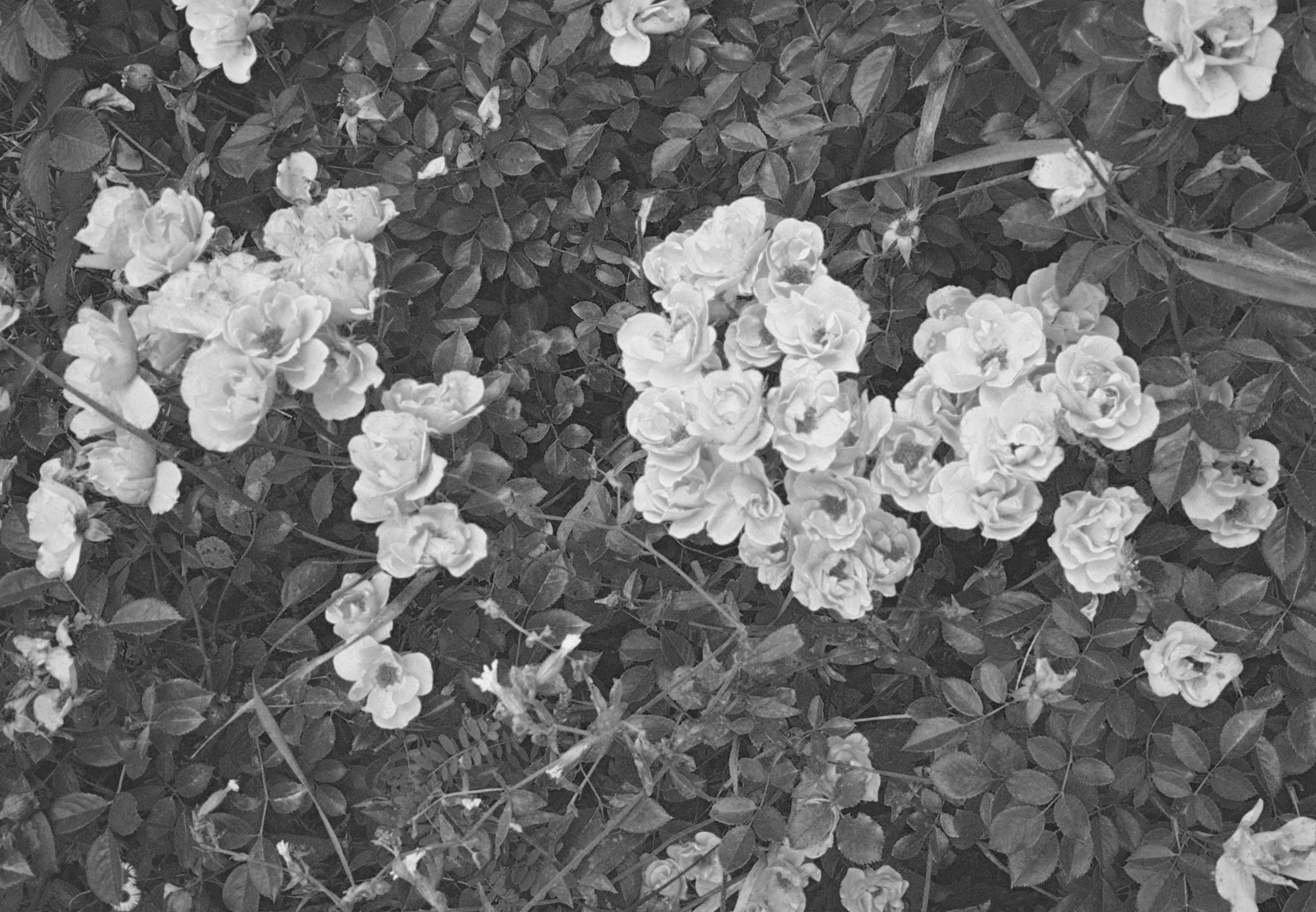 PS: BELIVE IN YOURSELF, BELIEVE THAT IT IS POSSIBLE.
DIVE DEEP, RISE HIGH.