THE ENJOYMENT OF SENSE OBJECTS
ARRANGEMENTS are my passion / Life is a journey.

When I open up, I am mindful and let the inner river, whispering the direction, guide me. It takes me – moment to moment – where I want to be. My gatherings are stones, extraordinary leaves or flowers, pieces of wood, roots, fruits.. Sometimes the shape calls me; sometimes it's colour or it's structure. One by one carrying them with me, miles along, holding them dear like the most precious things in the world. Realising – piece by piece - how each of these objects reflects parts of my inner self. Something inside me responds to each object — A moment conceived as a feeling and formed individually so I can look at it, sit next to it, feel it and process it.

Occasionally I can let go easily, feeling lighter without their presence. Some of them I want to let go, but I haven't managed yet. Some of them hold a special spot in my apartment or have been passed on to someone I like. Some of them lose touch and some are rediscovered, integrating themselves into an arrangement, as part of a bigger composition. #ongoingproject


P I C T U R E S A N D W O R D S

︎
Bounds of trust and devotion.

A collaboration with ︎︎︎ IRENE ARCAS
I'm still in bed wearing this white T-shirt. Sharing these words with you in thought – The smell of the incense unites with the scent of the lily. The draft carries the fragrance throughout the flat, takes a whiff of each room, and creates something new with it. A large graying stone next to my feet. The stone found me last night with the setting sun. Feels like the composition of you and him. A yellow oval canary melon balances on the stone, well protected by the purple of dark berries and their bordeaux red leaves. I gently place a tender lily blossom on it — as a symbol of light and hope. Sensuality and elegance. It completes the object.. Leaves goosebumps. Inhale deeply, hold, take a picture, exhale completely and let go.
WHAT IF YOUR deepest fear can transform into a source of pure joy?
THE SOFT SKIN of closeness creating joy with a whirl of radiant uncertainty — A love story.

NOURISHING and perfect in its entirety. Wordless connected. Held together by something I can not explain. Like two bodies that can not resist each other. Tightly bound in unity. Pure attraction. Playful ease. Somehow delicate. Complementary and yet so close. Supple and intimate, wise. Grown on a solid basis. Like a supporting element. Grounded with deep insights. Fragile covered in a delicate whiff of nothing ~




*PRINTS AVAILABLE ON REQUEST. PRINTS AVAILABLE ON REQUEST.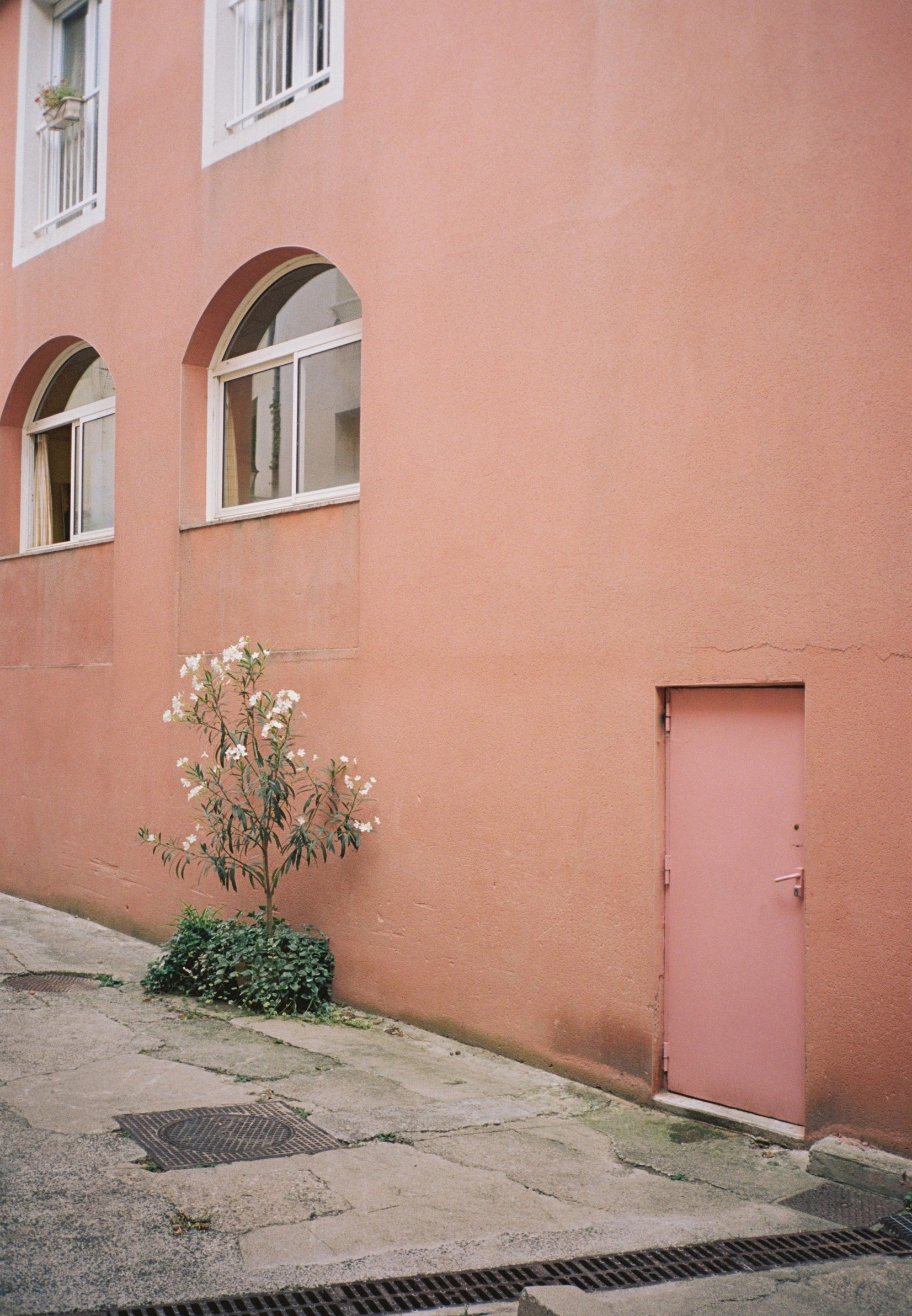 >> A field of thousand sunflowers close to breathtaking Mirepoix can't explain how deep my gratitude towards her is. This woman is pure earth. Inspiring. Flowing like the purest spring water. Warm and bright like fire. Wild. Courageous and honest. Strong like the wind. Whispering beauty. Light air. She's like a shimmering light, dancing in the moonlight. Like a favorite scent that you can't resist. A whiff of her makes you come back to yourself. It makes you reconnect with your core, with your true self. Covers you with love. Soft and tender. Her being is carrying and supportive and her voice touches on a subtle, but very deep level. Time with her is healing. And I have to admit, every time I'm with her, I can't take my eyes off her.. <<
FIND MORE ABOUT JANINA
︎︎︎
HERE
&
HERE
GIRLS AND FLOWERS
There is a side of you that is unique —
Express it.
SUGAR IN THE AIR





SWIMMING THROUGH THE INNER OCEAN


A visual journal
If you could share one thing about you with the world, what would it be?
At what moments are you the truest version of yourself?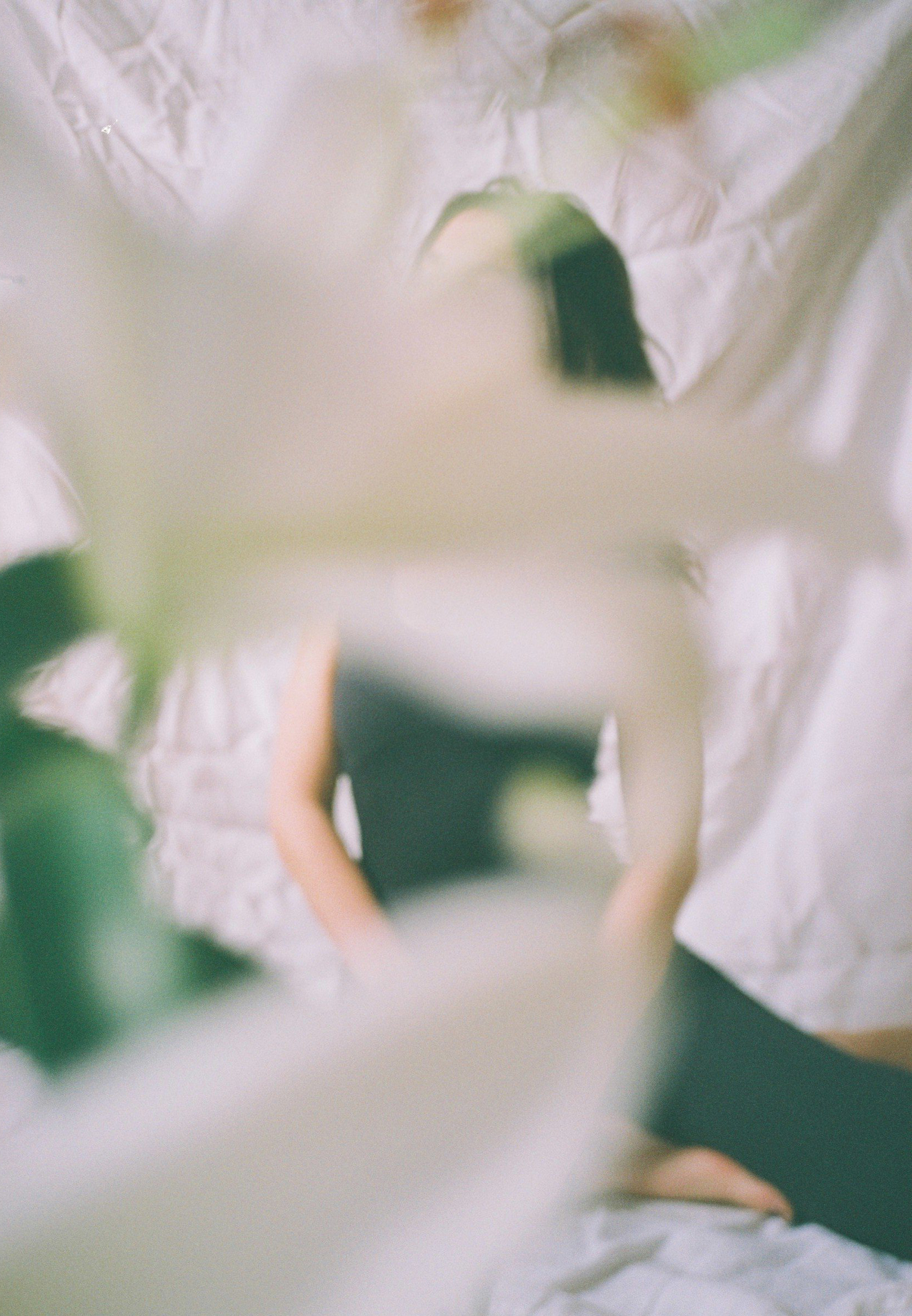 #selfportrait
21/04/04

Sitting and waiting won't do anything. Rearrange your space so that it serves as a safe and supportive foundation. Surround yourself with beauty. Eat good food, water your plants. Sleep enough. Rest when you need it. Breathe long and deep. Cherish your soul. Listen to yourself and remind yourself when you are not listening. Be the source of infinite tenderness and unexpected surprises. Tell your dear ones what you need, how you feel. Ask for help. Communicate. Share what you love. Love, serve, shine and remember: Vulnerability is a strength. Cry. Laugh. Scream. Stop pleasing. Set boundaries. Explore every damn day! Play! Lose yourself in order to find more of yourself. Allow yourself to fall in order to learn how to get back up. Take responsibility for the energy you bring into this space. Practice awareness. Practice stillness. Again and again. Let go of what does not serve your higher purpose. Be truthful with yourself and others. Without exception. Do it now. Create a sense of ease. Trust. Face your fears. Reach for the sky. Dance with the unknown. Turn towards yourself. Believe in yourself. And dare to be paradise ~

SEE YOU IN PARADISE. XX, K
TO GROW AND EXPAND WE ATTRACT WHAT WE NEED ~

The stone is nothing but a reminder: To trust and bow down humbly to each situation, each encounter, each experience.
Today I can see myself clearly in this weird shaped, imperfect, and therefore perfect stone. Today I can feel the solid foundation. Today I know, what I perceived in you was something l discovered - at this very moment – in myself.

01

03


Everything, in time.
India, 2017
SIE SIND WIE EIN OPIAT, wie Morphium. Wohltuend, lindernd, ekstatisch. Man sagt, regelmäßiger Konsum kann zu psychischen und physischen Abhängigkeit führen. Ich bin dem Verlangen immer mehr davon zu wollen völlig ausgeliefert. Nur eins tut Ihre Anwesenheit dem getrockneten Milchsaft von Schlafmohn nicht gleich — denn Sie vervielfachen meinen Herzschlag. Wenn sich dann eines Tages das Paradies vor mir entfaltet, ob ich dann über genug Kraft verfüge mich von Ihnen zu lösen?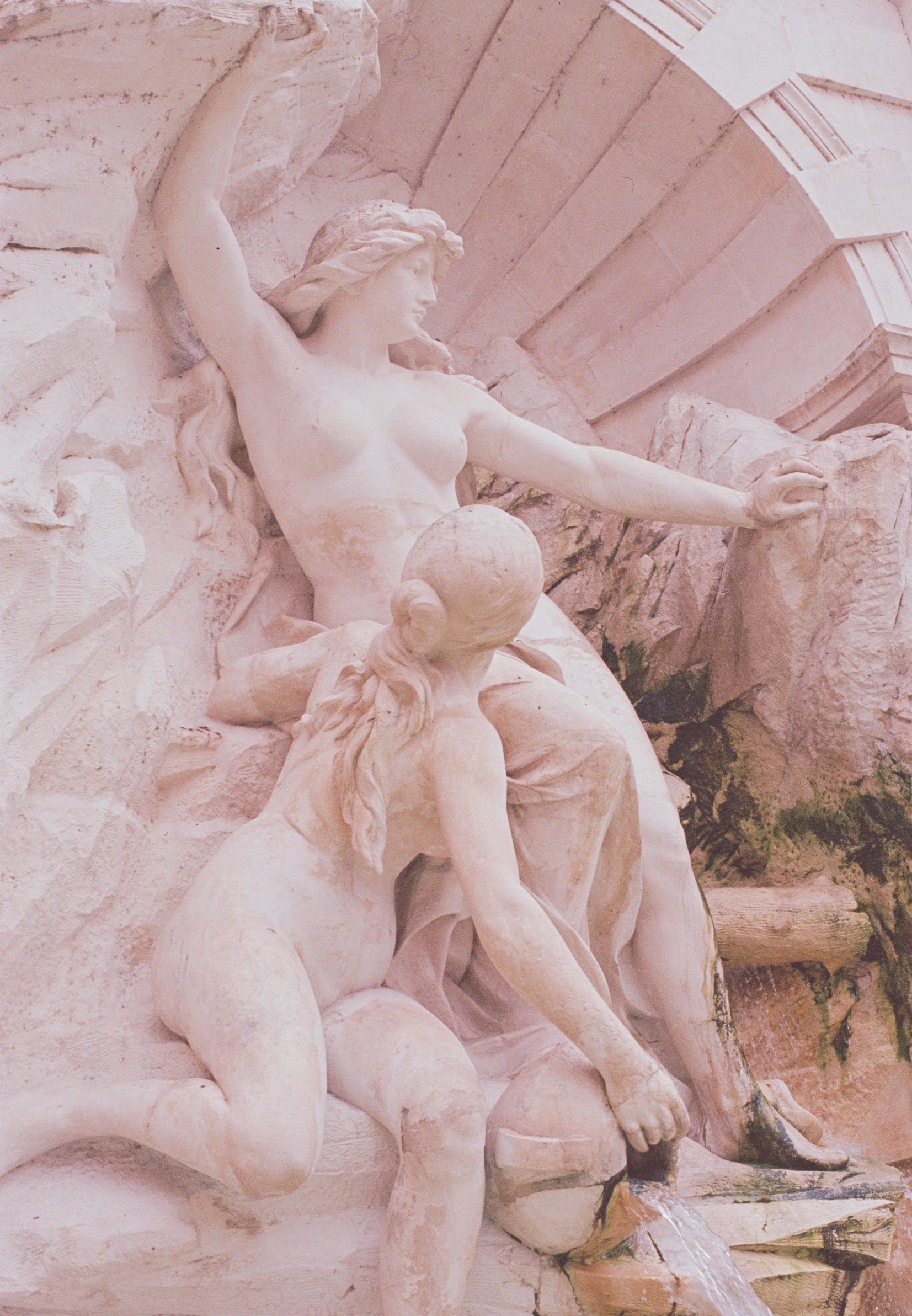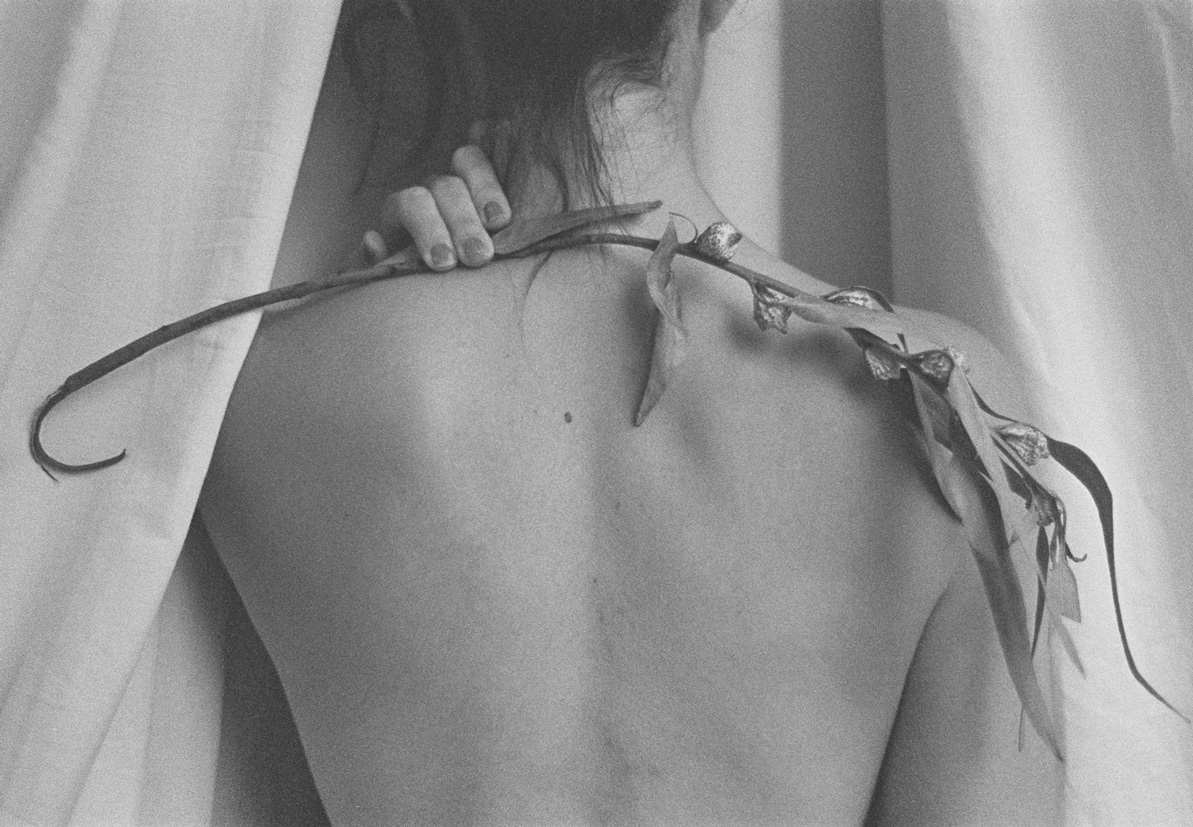 Everything touches everything else.

02




Auf der Suche nach dem Sinn — Um eines Tages zu sich zu finden und zu erkennen, dass sich auf dem Weg alles in einem selbst zu genau dem geformt hat, wonach man so sehnsüchtig gesucht hat. Havelhöhe, 2018

#SUGARGIRLS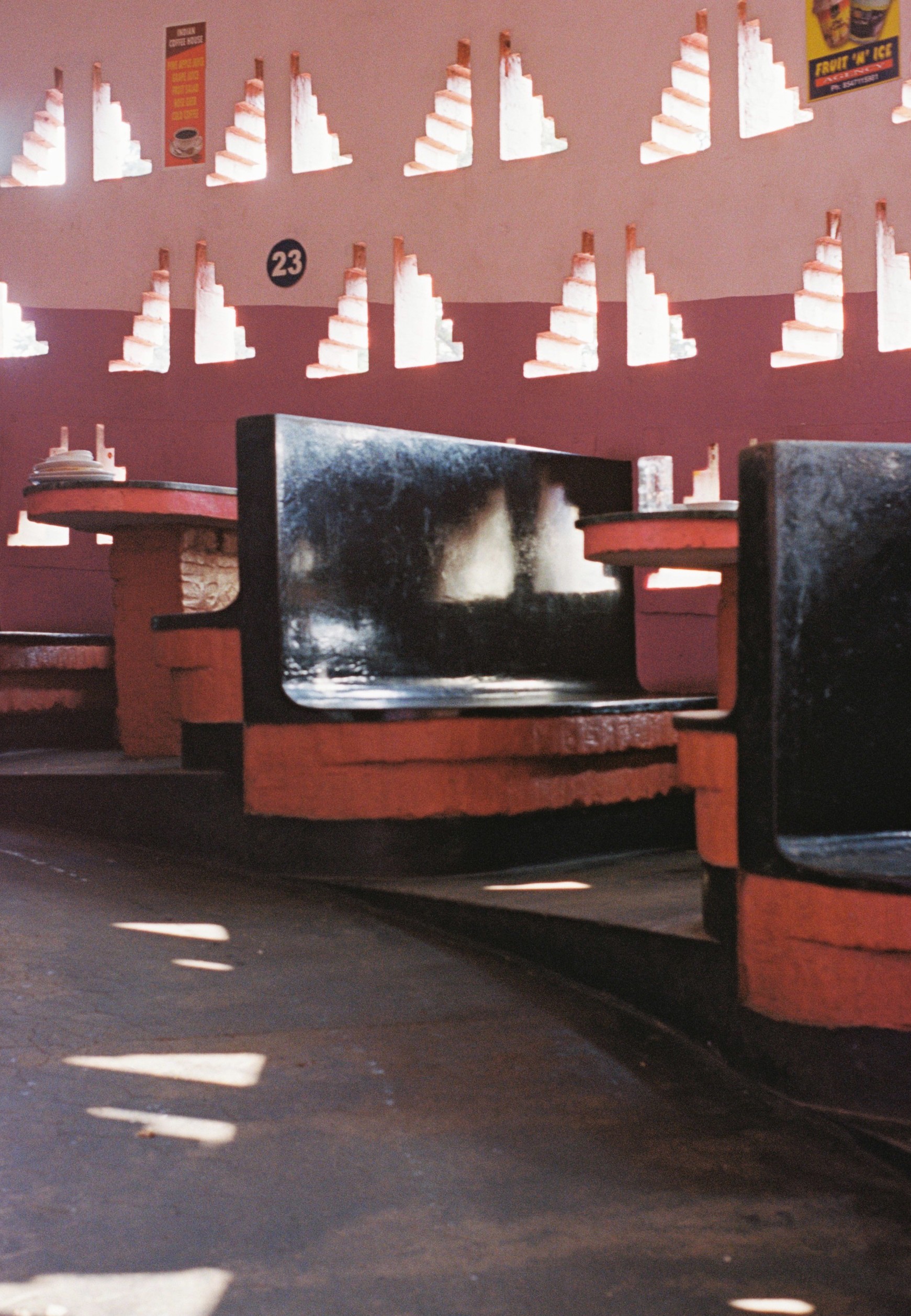 ︎︎︎ LEIT&HELD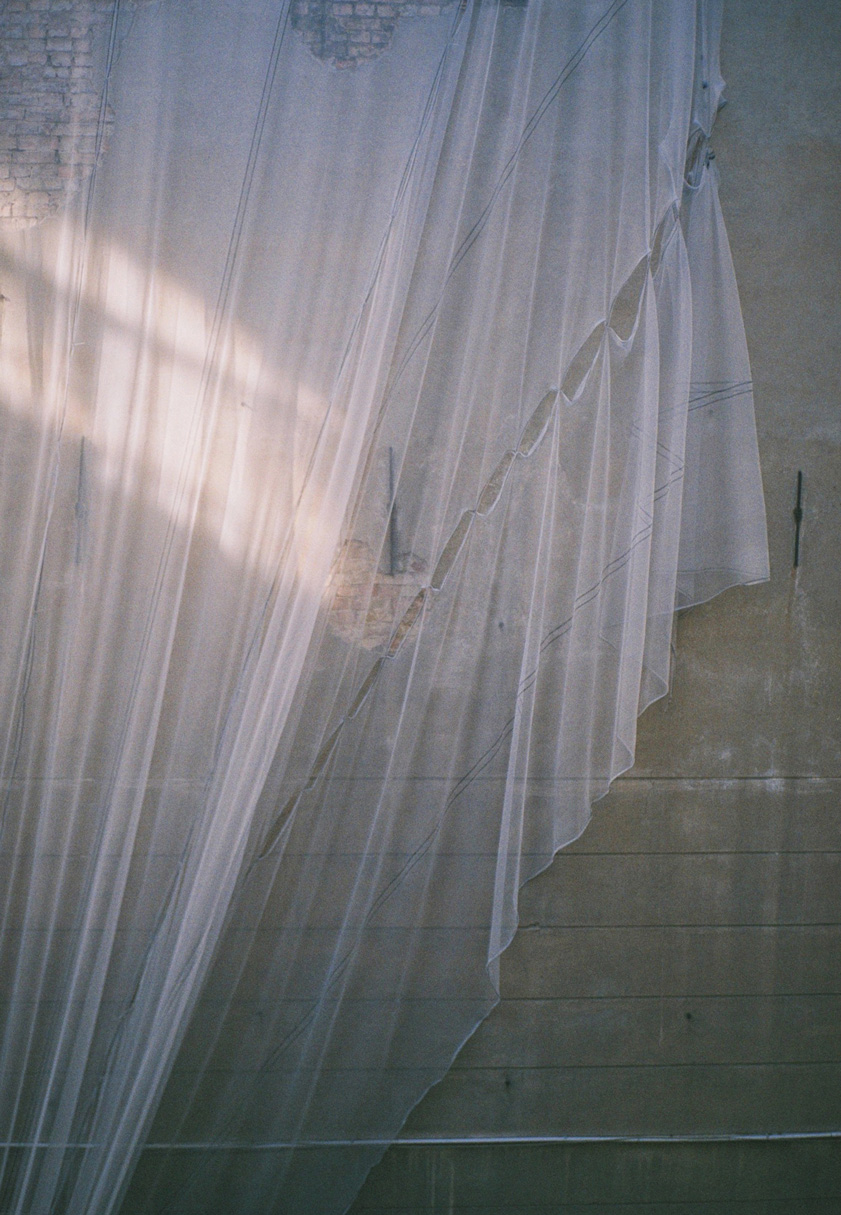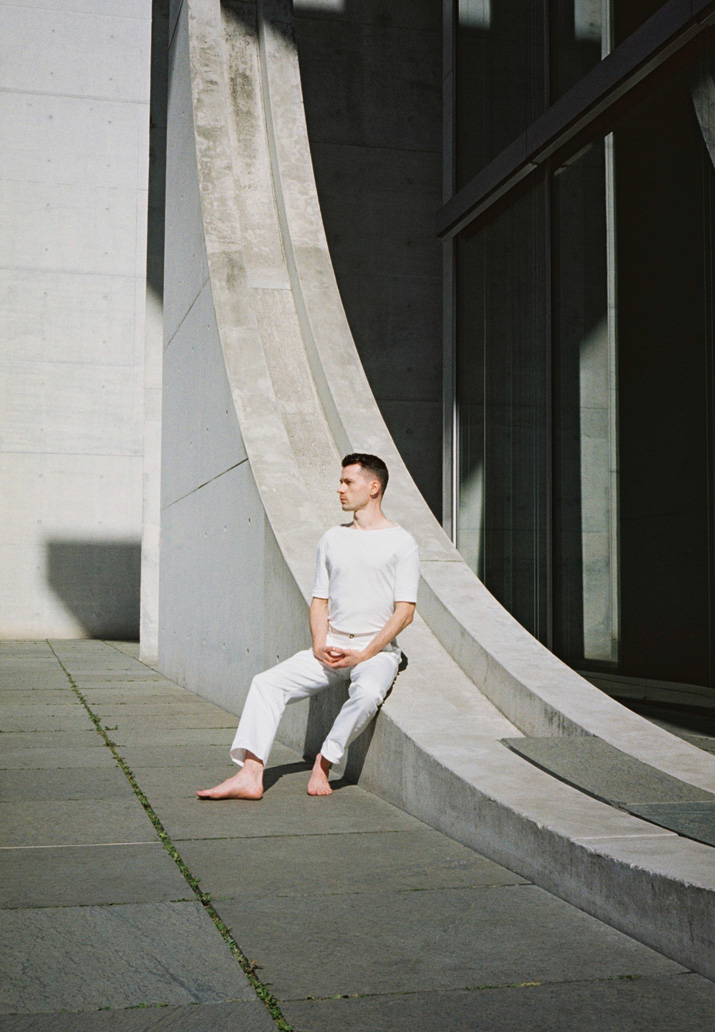 #SUGARGIRLS
How long is longing?
#SUGARGIRLS

DIARY EXCERPT /
ICH SAß AUF DEM FAHRRAD und hörte eine meiner melancholischen Playlists.
"And things come back, you see. To where they don't belong. And every drop of sea is the whole ocean."
(
Curtains
). Ein Gefühl, das meinen ganzen Körper umschließt. Immernoch. Wärme und Dankbarkeit, auch Traurigkeit - ein alter Schleier. Ich liebe diese Erinnerung. Der Moment, als Du mir das Album zum allerersten Mal gezeigt hast. Weißt du das? Seitdem habe ich es viele weitere Male gehört. Wieder und wieder. Es ist eins der allerliebsten Alben unter all den Alben.
Wir lagen nah beieinander. Die Matratze lag auf dem Boden, ganz dicht am Sofa. Draußen schon dunkel. Es muss Winter gewesen sein. Vielleicht der Tag nach meinem Geburtstag — ich weiß es nicht mehr so genau. Wir haben das Album wortlos, eng umschlungen einmal komplett durchgehört. 33 Minuten, die sich zeitlos eingeprägt haben. Mein Kopf lag auf Deiner Brust. Ich fühlte mich dir so nah, wie sonst nie jemandem. Ich spürte Deinen Herzschlag, wie sich Dein Brustraum und Dein Bauch beim Atmen hob und wieder senkte. Die Welt stand still, während sich in mir alles drehte. Ich spürte, wie sich die Wärme unserer Körper ergänzte, wie wir uns reglos immer näher kamen. Ich wollte nie wieder irgendwo oder irgendwas anderes sein. Ein Gefühl von vollkommener Geborgenheit durchflutete mich. So unschuldig, aufrichtig und ehrlich. Völlige Verbundenheit. Ich dachte, so muss sich Liebe anfühlen; So muss sich Vollkommenheit anfühlen. Völlig losgelöst und leicht. Ich erlebte jede Bewegung bewusst und nahm jeden Ton ganz klar wahr - wie sich all das Geschehen auf diese eine harmonische Zusammenkunft konzentrierte. In melodischer Verbindung und doch für sich stehend, ergab alles zusammen ein perfektes Ganzes. Es war die richtige Zeit am richtigen Ort. Der Bass Deiner tiefen Stimme vibrierte und umarmte mich; Vertiefte die Nähe und intensivierte das Gefühl. Ich hatte Schmetterlinge im Bauch, Gänsehaut am ganzen Körper. Ich dachte, so muss sich Zuhause anfühlen.. Und jetzt, sag mir: Wie soll man diesem Gefühl los?
DER ROSAROTE SCHLEIER.
Das Zentrum meines Körpers ist Liebe. Du bist Liebe, ich bin Liebe, wir sind Liebe. Safed, 2017/12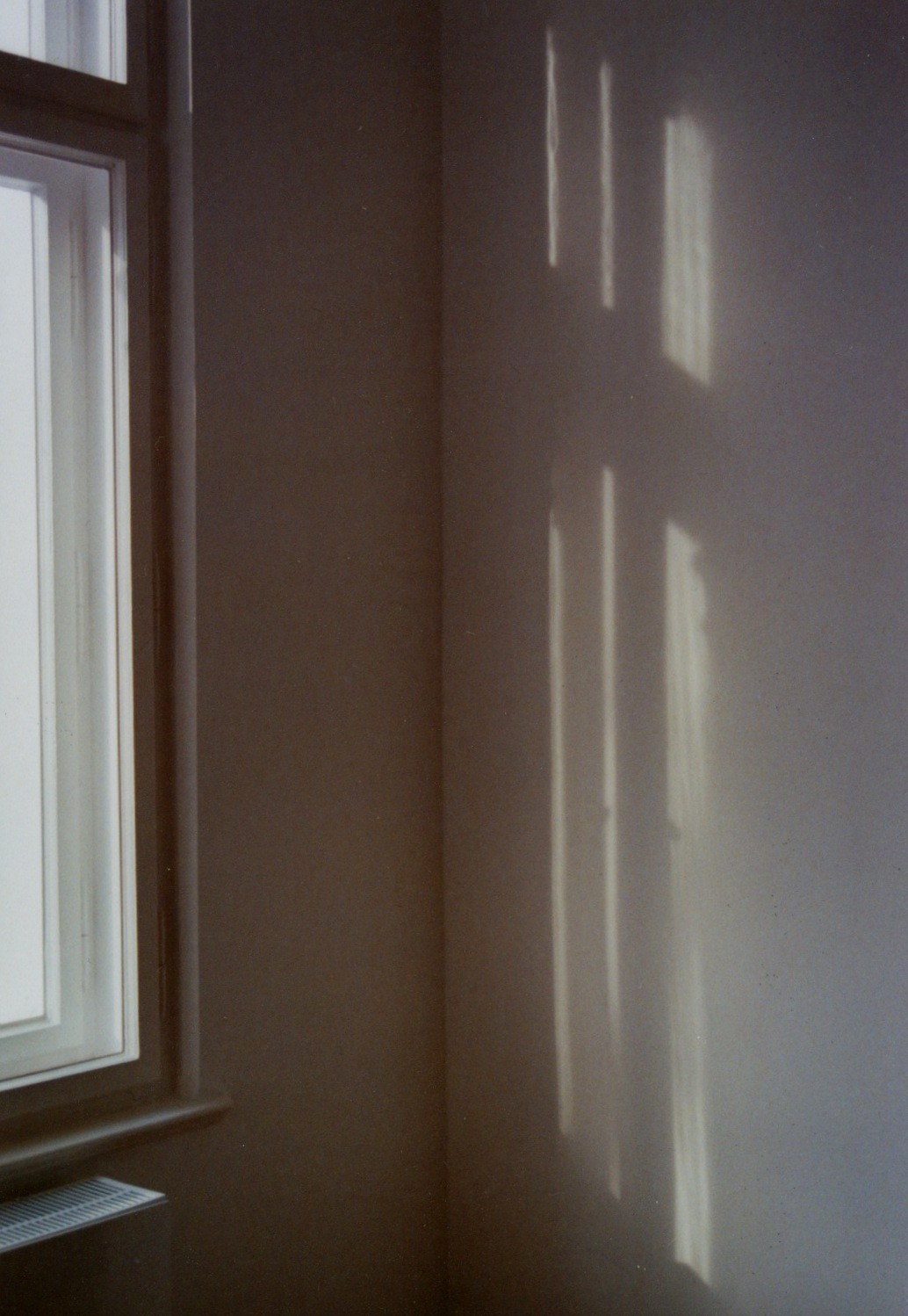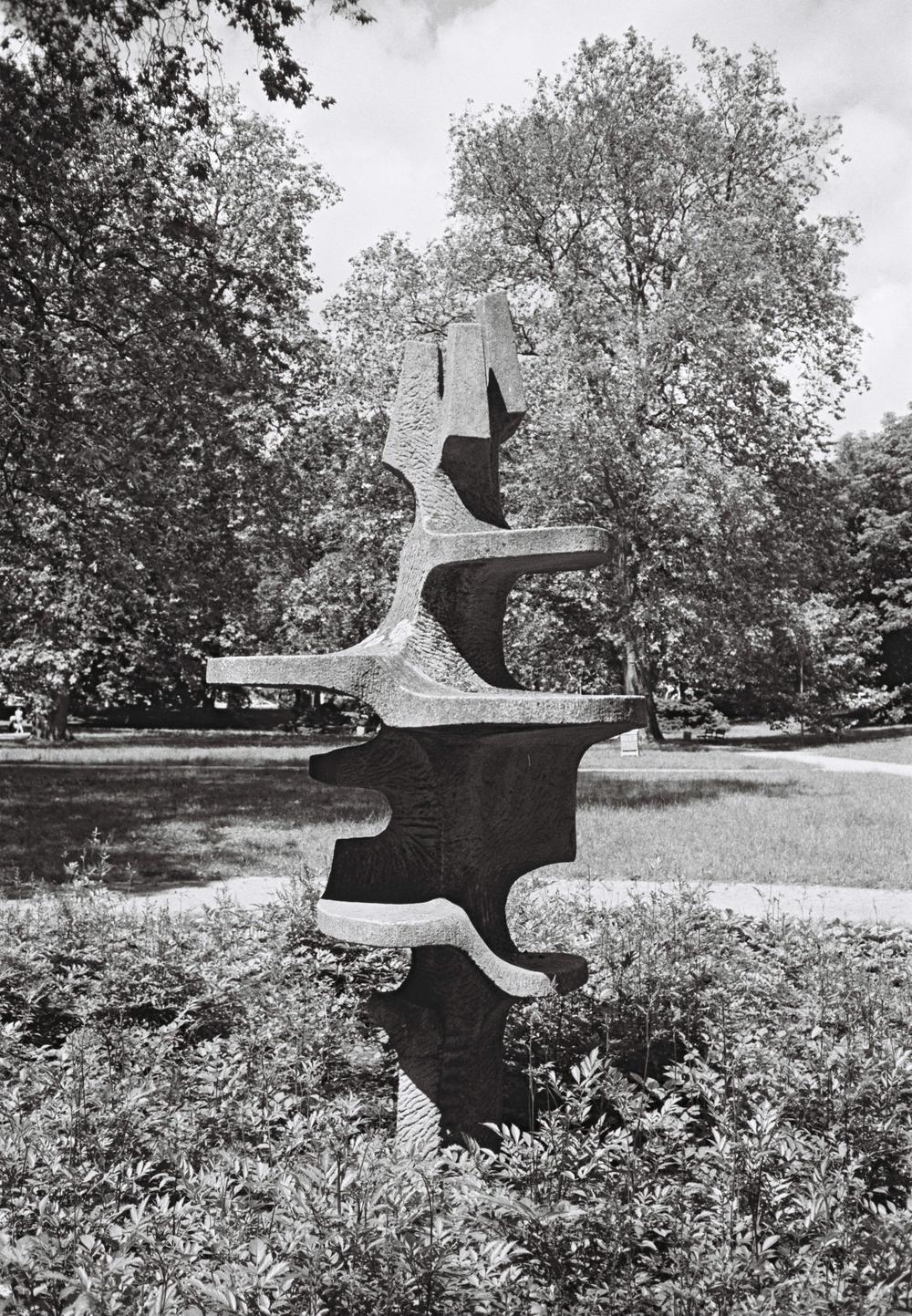 From the very first moment — Direct deep response. Strong pull. Your voice tremor and my whole body follows. Shy approach. Unity in vulnerability. Stretching out in all directions to let higher forces guide the way. And I bow. Carrying love in lonesomeness. Shifting. Losing any differentiation between you and me. Becoming one with all that's given to this space ~ What remains is the now. The lightest heaviness of the essence. Joyfulness, shine, and purity in all facets of life.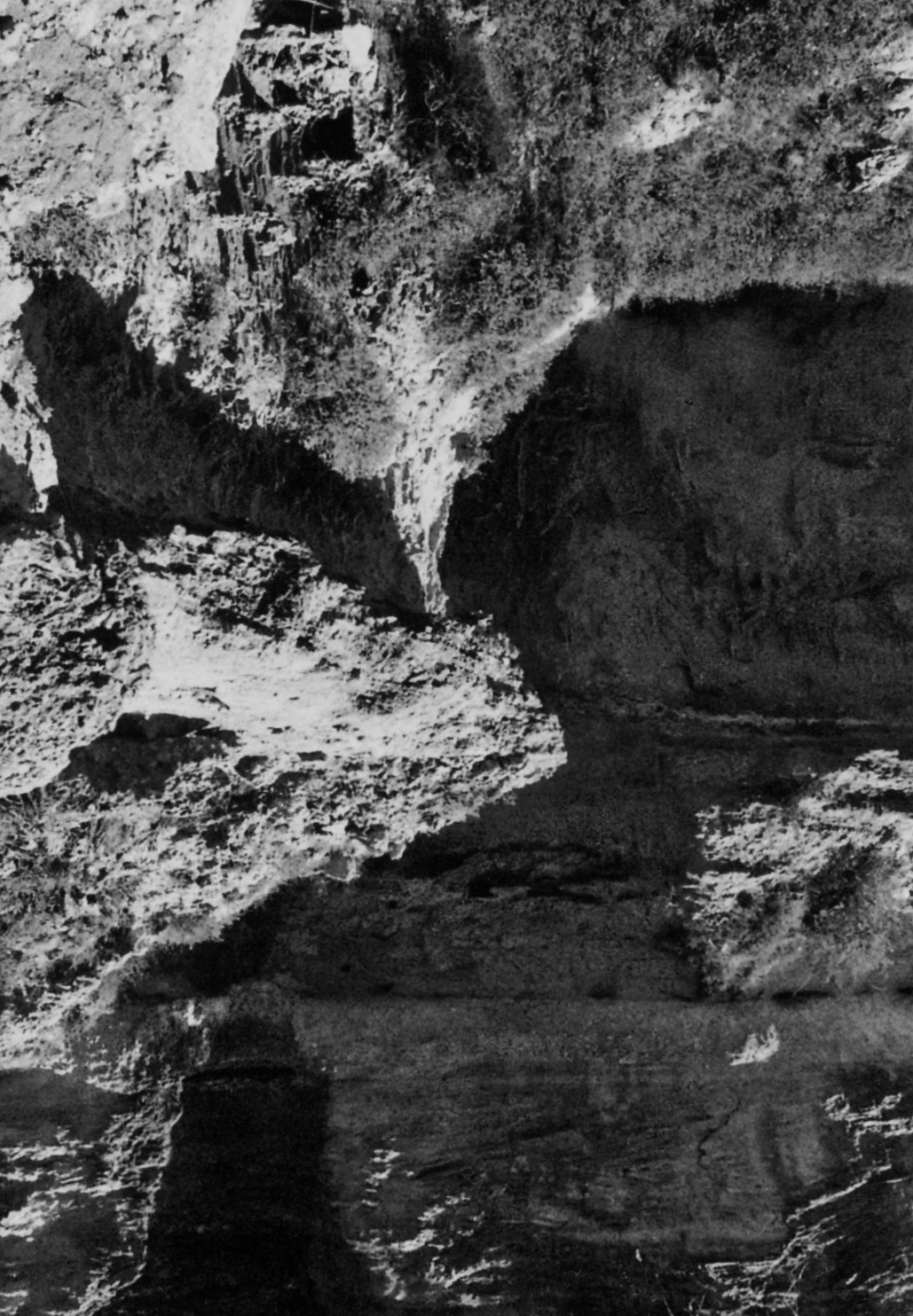 #selfportrait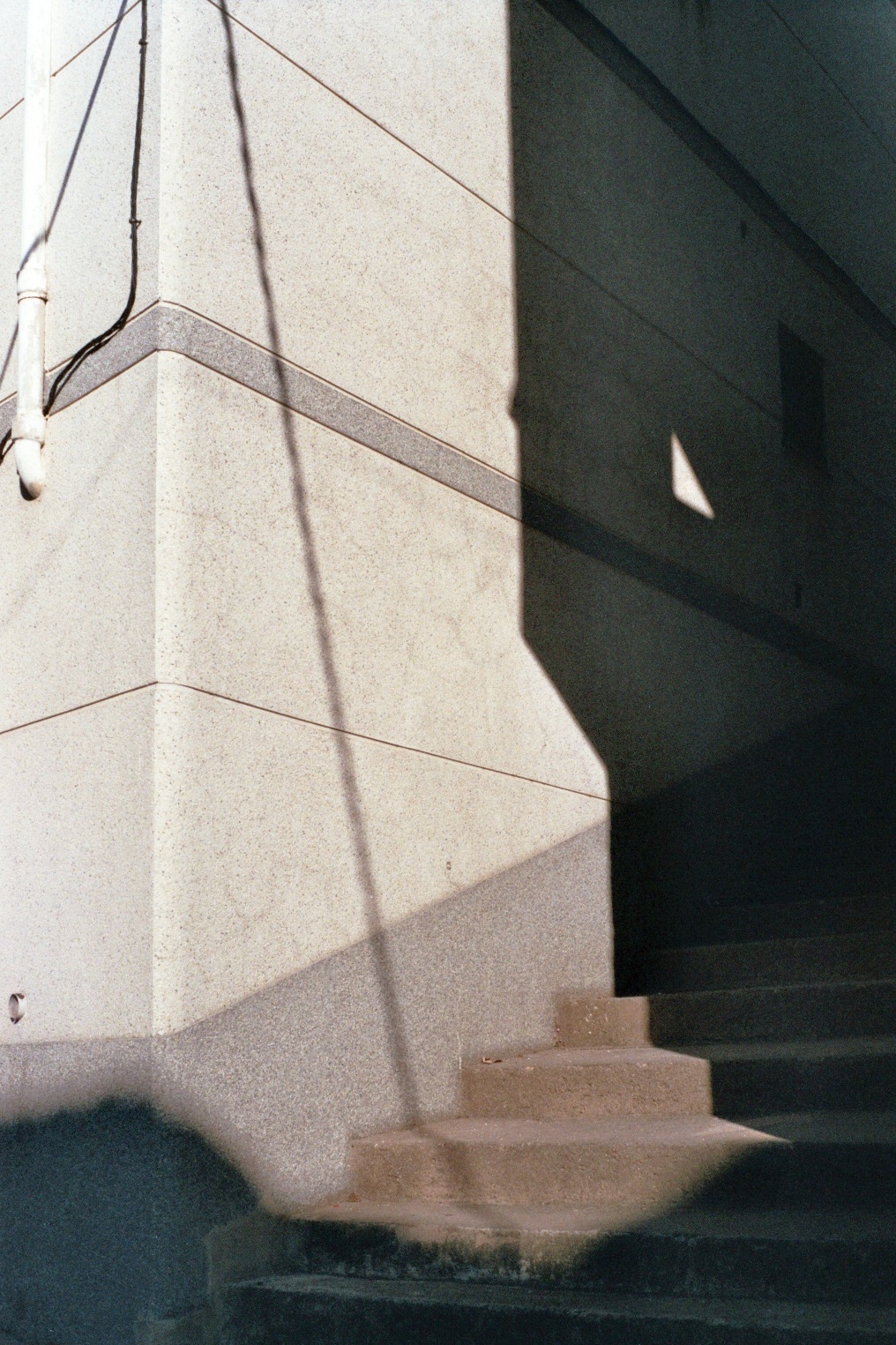 BREATHING AIR /
A gentle storm of life is shining through me. "Becoming a fountain on which the universe falls like a sweet warm rain", dancing around my soul, tickling all over my body. Tired, but wide wide open. Deeply touched. Carried by all the love, the shadow, the light. Letting all be, how it is, breathing the precious moment of now. High on pure light. I don't know where it leads me, why it took me all the way.. But I feel it's holding and sharing, each moment, gifting all I need.. 2018


DIARY EXCERPT / EIN NEUER TAG, wie jeder andere, und doch ist er in seiner Wiedergeburt, im Neuanfang, einer der besonderen Art — Gefühlswellen an der Grenzlinie zwischen Luft und Wasser. Feuerwerk. So, und nicht anders, sollte sich jeder Moment anfühlen. Explosiv. Ein Durst an Wissen übergreift mich: Gerne hätte ich Deiner angeheiterten, wohlklingenden tiefen Stimme um 02:46 Uhr das Wort geschenkt; Gehört was sie zu sagen hat. In einer Nacht wie dieser, wo uns die Euphorie über das Leben wie ein Blütenmeer einheitlich bedeckt. Ich liebe Deine Stimme, habe ich Dir das schon mal gesagt? 16 Stunden später spielt Chilly Gonzales ein Klavierstück für mich, füllt den realen Raum mit so viel Schönheit und Leichtigkeit, Klarheit, dass ich mich ganz und gar darin verlieren vermag. Schließe ich meine Augen, bist Du in der Nähe. Körper an Körper — Auch ich kann ohne Dich, aber warum soll ich auf etwas verzichten, dass mir so viel Freude bereitet? Warum sich nicht darin suhlen, sich vereinen, es begehren, es lieben? Schließlich kann es jeden Moment vorbei sein.. Und in diesem Moment will ich wissen, dass ich jeden ersehnten, noch so verbotenen Schritt getan habe, der dieser absoluten Schönheit des Moments dient; Sie wahrgenommen, ausgekostet und in der vollsten Form genossen habe — So wie mit Dir. Frohes Neues. Bodensee, 01/01/2019

Let there be love.